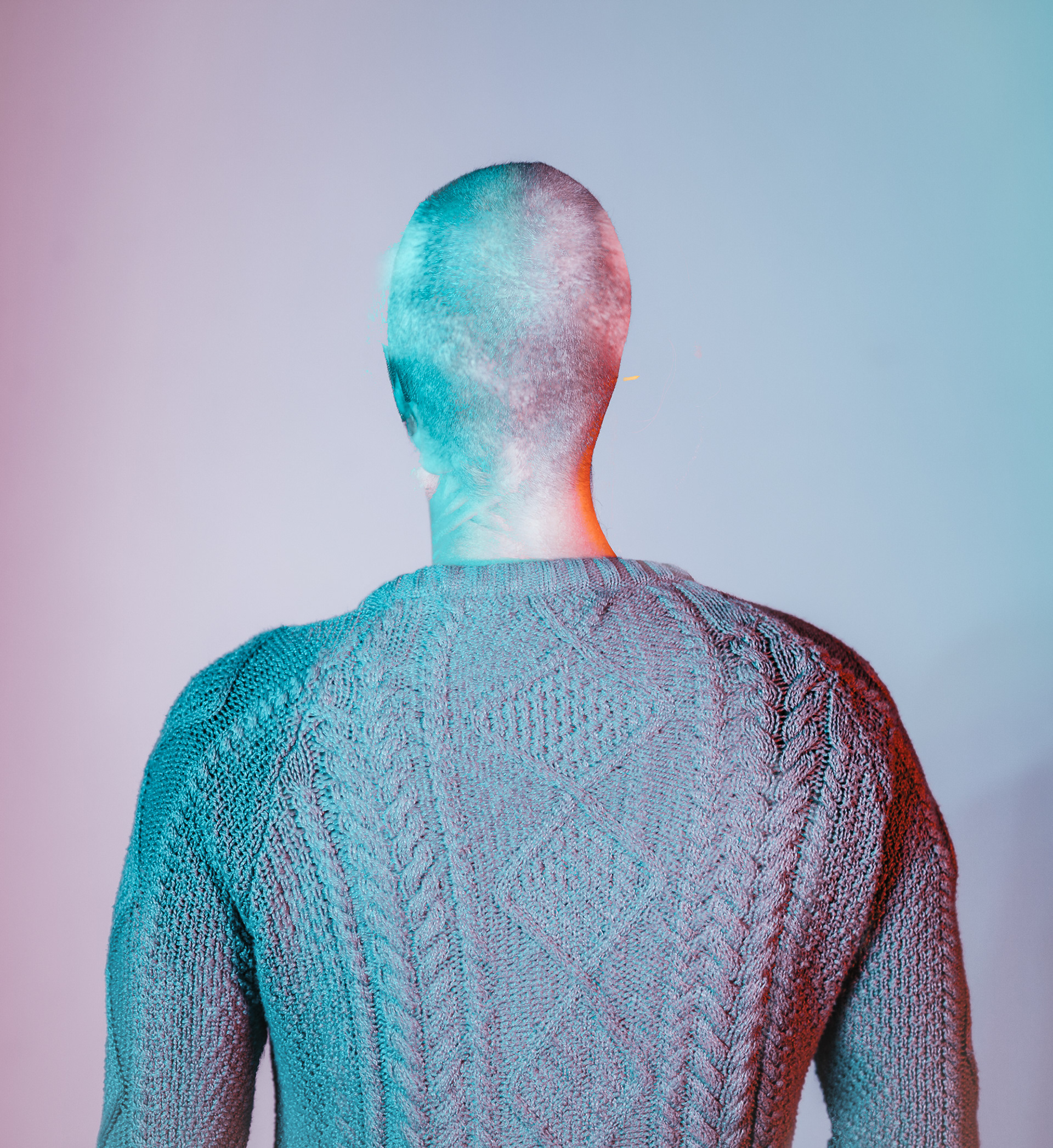 +61 411 039 153  //  kraplord1@gmail.com
I'm a Melbourne based artist with a photographic and sculptural practice focused on intimacy, disappearance, and the role of photography in the apprehension of transience. I have an MFA from RMIT university, and a BA from the Australian National University that started off as a combined Law and Physics degree and finished as English Literature. Whoops. 
If you'd like to enquire about an artwork or just chit-chat (talk to me mid-century self-loathers like Marguerite Duras, JG Ballard, Patricia Highsmith, or Yukio Mishima), get in touch at the details above. 
2017 -

Temporary Palaces

, Bayside City Council, Melbourne
2015 -

Time's Arrow

, Off The Kerb Gallery, Melbourne
2018 -

Hall and Wilcox Art Prize,

Hall and Wilcox, Melbourne (finalist)
2018 - 

Subterranean

, Dirty Dozen, Campbell Arcade, Melbourne (curated by Leanne Waterhouse)
2017 -

Unintended

, RMIT School of Art Gallery, Melbourne (curated by Jessica Clark)
2017 -

IRIS Award

, Perth Centre For Photography, (winner, student category)
2014 -

Lightscapes IV

, Melbourne
2015 -

Homage

, Food Court Gallery, Melbourne
2015 -

One Night Stand

, Donkey Wheelhouse, Melbourne
2015 -

100 Cats

, Off The Kerb Gallery, Melbourne
2017 - Master of Fine Arts, RMIT University
2006 - Maritime Certificate III, Northern Beaches Tafe, Sydney
2005 -  Bachelor of Arts, Australian National University, Canberra, and Sydney University, Sydney
​​​​​​​
2018 - Installer, Anna Schwartz Gallery, Melbourne Art Fair