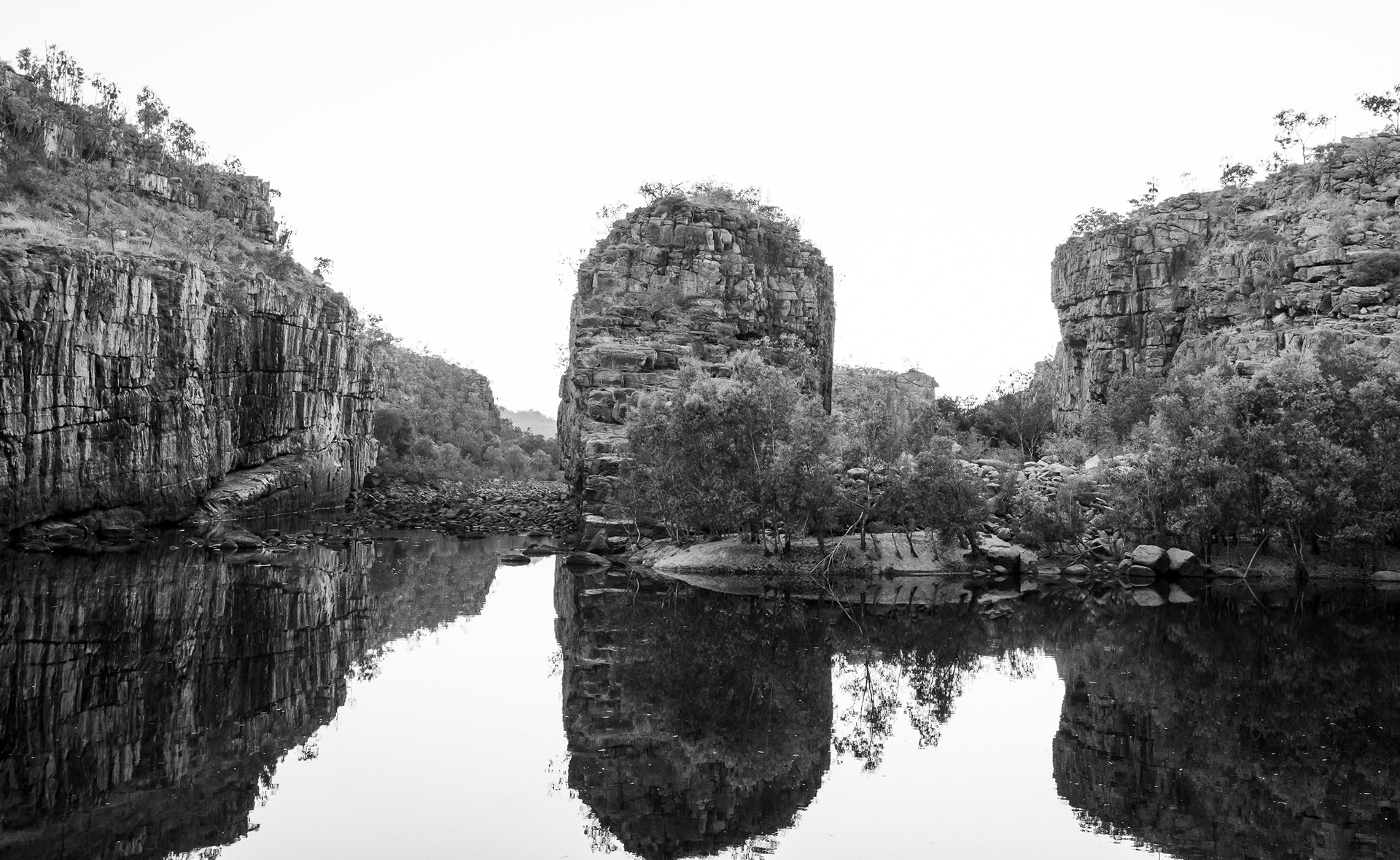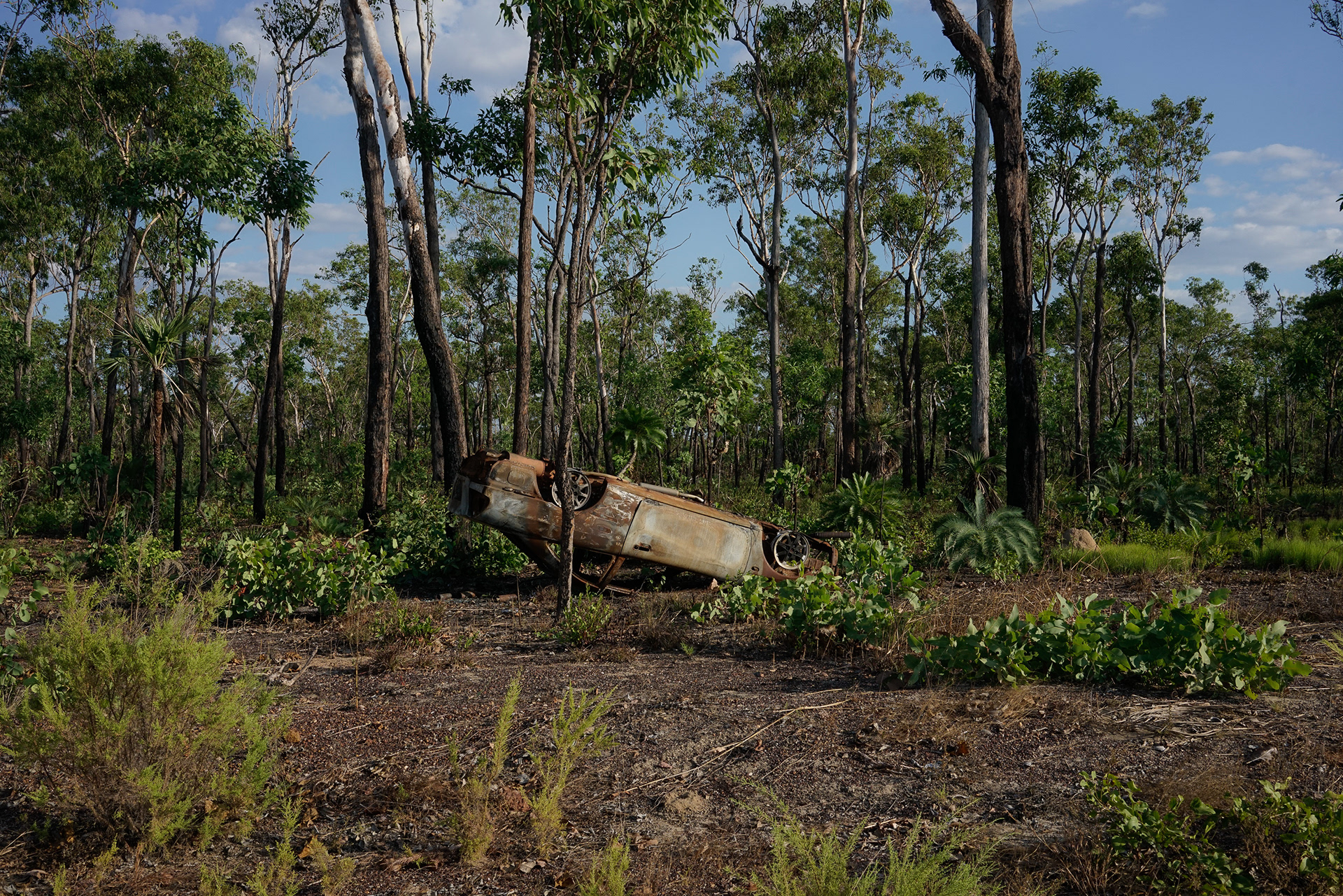 Around the beginning (or maybe the middle) of the long Melbourne COVID lockdowns of 2020 and 2021, my friend Alex bought a property in the small Northern Territory community of Humpty Doo, about fifty kilometres south of Darwin. 
Alex been living in the Territory for a few years as a teacher. To their surprise, they'd liked the work and place long enough for it to stick and lead into home-ownership. It always surprises me when people I know buy houses. It's like knowing an astronaut.

Alex had mentioned in passing that the main house on their property had a smaller, more ramshackle house behind it and asked if perhaps I would like to stay for a while? 
At any other time I would have said yes and never followed through. I've always been so, so careful with money that an extended interstate trip had been outside the realms of a thing I'd normally consider (outside of the temporary financial ease of a redundancy payout). 
The world seemed to be ending, though, and my white-collar job had "allowed" its staff to work from home. So why not dial in from somewhere extra remote? Maybe living a little wouldn't totally ruin what little financial security I'd pulled together? If it did - well - why die with money in the bank?
Anyway, I spent four magical months of 2021 in the Australian Top End.